The best Computer Generated imagery and animations are done by artists, not computers. Viewport utilises a human-first approach to maintain the top rank for Australia's best CGI.
The term CGI is often used as a catchall for computer graphics (CG), 3D animations (CGA), and simply anything made on a computer.
At Viewport, it means like life digital twins and imagery crisper than photography. Our CGI content achieves a dynamic balance of 'Art versus Science', that lets us achieve hyperrealistic digital twins with handcrafted digital asset management.
This is a major point of difference when partnering with Viewport as your technology provider. Our meticulous level of care is apparent in the development cycle and end product for all of our renders. This comes as standard – it makes our CGI outstanding, and it's what puts us a cut above.
By bridging traditional & cutting edge techniques, we create assets or digital twins that are platform agnostic, and performant across devices. We factor in human-driven polygonal optimisation pipelines, paint marks & scratches by hand, to bring a unique realism to all of the real-time assets in our work.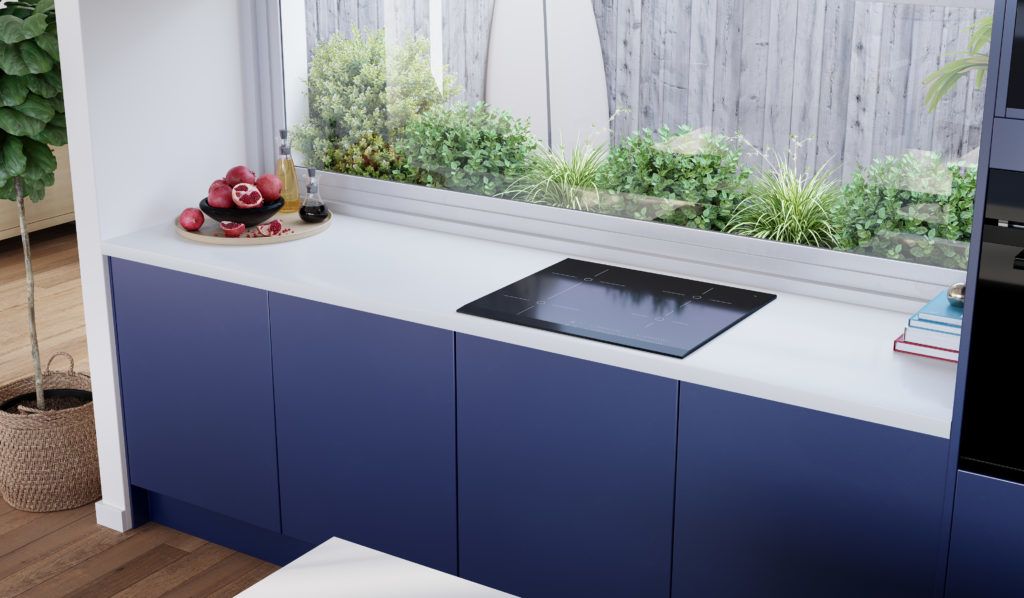 Your average clickbait article will tell you that people ask "What is CGI?" Or post an outlandish overview list.
The 10 best uses of CGI in Australian Architecture
You know the type.
To the 0.1% of people who don't know; CGI is the art of utilising computer software to create strikingly precise and beautiful imagery.
However, we want to tell you about the tangible benefits our hyperreal CGI can bring to your business. Forget about a best-of list, just scope our portfolio. Let the images do the talking, they will have you convinced you're looking at a crystal clear photograph or even the real context in situ.
Say you have a prospective property to showcase – deadline ASAP.
In a photography pipeline, the first logical step is to contract builders and designers to make your vision come to life. Then you hire photographers/videographers to document your finished product.
While you wait for the edited images to come through, you plan out your marketing strategy to draw in the ideal client for your offering.
When you get your photos back, you are unhappy with the angles and time of day the photos were taken, so more time is needed to schedule, shoot, and edit the new photos.
Reimagine this as a CGI pipeline – applicable to any industry. You have an idea, product, property, piece of infrastructure. You need to generate buzz, gain stakeholder buy-in, engage a community. You would simply contact Viewport, set up a meeting, exchange ideas, and work begins.
You're looking at a matter of weeks, without logistical hassles. You will even get opportunities – we call these milestones – to clarify your vision before the finished asset is supplied.
Viewport can relieve your stress with our CGI solutions. Through CGI, we create stunning, saleable, and scaleable images – before construction even commences. Allowing a headstart on your marketing pipeline and reducing the time spent waiting for potential customers. Streamlining and expediting the sales process has never been easier, nor has it looked this good.
Outstanding Image Quality
We produce flawless images at pinpoint accuracy, to showcase your products (even if they don't physically exist yet) with the ability to convert to any format you need in high-resolution quality. These images look and feel like real life, cultivating a feeling or emotion around your brand that draws business in – stepping up your marketing game in futuristic style.
Versatile Content
CGI allows for incredible customisation that traditional photography cannot match. If you want images from different times of day, seasons, colours, moods etc., all these versions of the image are right at your fingertips.
Not only are the aesthetics easily customisable, but so is the size, shape, file type etc., catering to the genuine reality that you have multiple functions for your image, whether they be billboards, social media, brochures, videos, and so on.
Impress Clients & Convert Sales
Investing in technology and assets that impress your clients can only breed great results. When clients are genuinely wowed by a fine quality product, they talk about it, increasing your brand presence by word of mouth. Better yet, they may just feel ready to sign on the dotted line.
It positions your business in a forward-thinking space that permeates your industry—doing wonders for your reputation, and converting wavering clients into confident buyers.
Reach out to Viewport to amplify your marketing voice
For the past 50 years, captains of industry have used CGI across their respective trades because they wanted efficiency, quality, and a leading edge. If you haven't already invested in this technology, it's high time to join the club. CGI has been around since the 1970s and shows no signs of going anywhere.
Viewport has been hired by clients throughout multiple industries – from real estate to mining and beyond – to develop CGI that impresses and helps sell their vision.
It continuously evolves and constantly breaks the barriers of reality. So fill out a contact form and say hello to begin the journey of amplifying your marketing voice and streamlining your processes – taking your business to the next level.