Virtual & Augmented Reality in Property
Viewport is at the forefront of the property sector's embrace of XR, having built dozens of real-time Virtual Reality walkthroughs for clients all over Australia – and the globe.
Our cutting edge artistic and technical approach empowers our team to consistently deliver best in class quality and realism, an absolute must in property marketing.
We have worked with some of Australia's largest (and best) architects, developers and construction companies. For whom we have produced Virtual Display Homes, Interactive Augmented Reality Apps, Sales Suite Touch Screens, 3D Renderings, and Flythroughs. Viewport's approach focuses on tangible benefits for you, our projects designed, customised and deployed from the ground up to suit your needs.
2020 accelerated XR's takeover of the property industry, with Viewport already leading the charge in Australia. With our head office in Perth, and clients in Sydney, Melbourne and Brisbane, and globally, we have experience working on commercial towers, large scale land developments, luxury homes, and government infrastructure.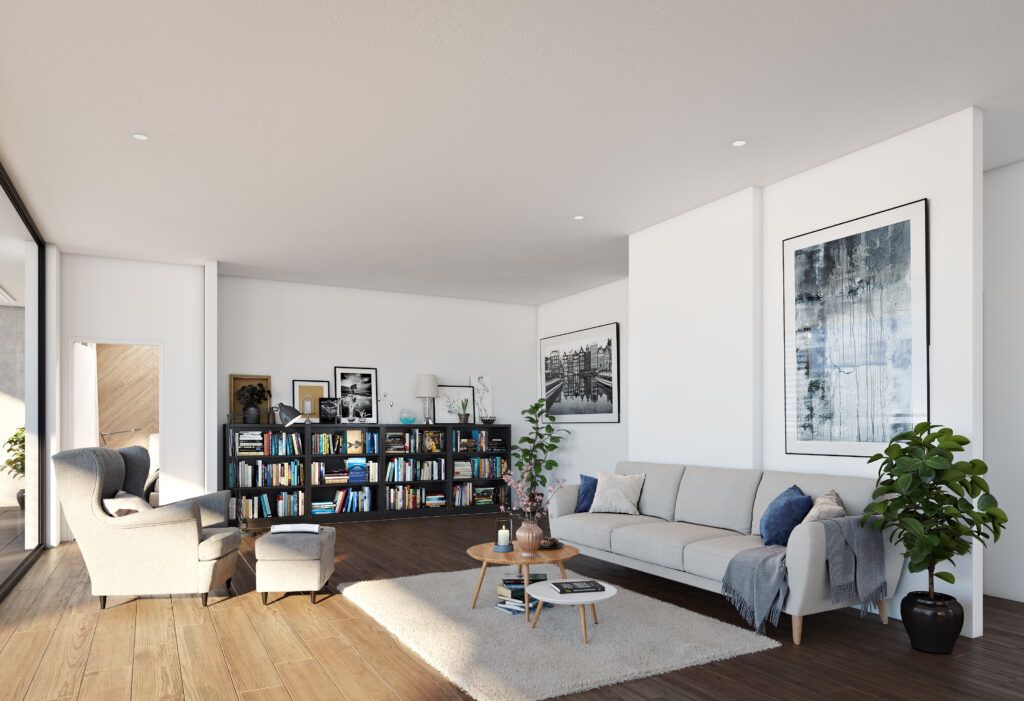 Contact our sales team now to find out how Viewport can guide you on your company's use of immersive and interactive technology.
Smart marketers in the property development business are focused on technology. Immersive and interactive tech in property builds emotional connections – creating an instant sense of ownership. While also drastically decreasing the spend and hassle of building physical display homes or physical models.
VR, AR and CGI can also heavily reduce time spent in design approval and facilitate highly effective stakeholder and community engagement.
These material benefits bring results.
Selling an entire development before construction begins is soon to be a reality.
Reach Global Clients

Amplify conversion rates

Reduce cost & complexity

Help customers visualise

Supercharge Your Sales
Virtual reality [is] essential to winning mega listings and appealing to clients on a global scale.
Remote buyers feel like they're actually walking through the house and therefore, leads to an easier decision to make an offer on the property.
Virtual Reality transformed the Property & Real Estate sector
Previously, visiting properties took considerable time – it was a cumbersome, yet vital, part of the real estate sales flow. Until it wasn't.
Virtual Reality technology frees up your schedule, enabling you to maximise the number of clients to visit and experience the property, without the hassles of travel, traffic, not to mention parking.
Virtual Reality & Augmented Reality in Property
Key Benefits
Greater marketing outreach
Reduces time and travel costs

Property Showings
Pandemic proof
Future properties come to life

Enhances buyers experience
Developers marketing tool/simplified selling

Investment now means future savings
Bring planned properties to life. Forward-thinking buyers and developers buy off plans. Having a virtual experience of an as yet unconstructed property dramatically lowers the barrier for entry facing potential buyers.
It's like buying a car, you want to see what it feels like. So you test drive it first. This is virtual reality's main function in the property industry. Giving an authentic feel for space, and instilling buyers with the confidence they need to sign on.
Viewport develops refined, freshly designed virtual display homes with immersive technology that can market your prospective properties today. Allowing buyers to delve into their dream home vision by virtually accessing it, designed with all of the functionality, plus the bells and whistles that turn a house into a home.
Virtual reality also grants virtual property tours to an increased number of potential buyers-without the increase in time and travel costs to the seller. The future of property showings are in this technology and will give your efficiency and reliability game a step up. Additionally, if 2020 has taught us anything, contactless solutions will only generate revenue in the long run.
Augmented reality apps are serious disruptors in the real estate industry and a total game-changer for those searching to buy or rent their next home.
Our AR apps place the buyer in their prospective homes using incredibly accurate technology to ensure real-life depiction of properties. This helps to visualise what the property looks and feels like, whilst accessing the tools to explore the possibilities of what the property could become.
Given this choice and ability to customise, buyers cultivate a greater connection with properties, encouraging the decision to buy.
Viewport has developed augmented reality apps in iOS and Android using real-life imagery allowing users to tap into their imaginations and discover new directions and potential. All right at their fingertips.
If you're not involved in AR in some way, shape or form, you'll start to fall behind the pack in the way you actually sell and market your service and product.
The importance of presenting high-quality images of stunning architecture projects from all angles is apparent to gaining the buy-in of potential investors, and is well introduced in the industry. This technology has already revolutionized Real Estate and how sellers are marketing and buyers are making purchasing decisions.
Viewport has developed photorealistic, high-quality renderings for property developers. Ranging from boutique wineries to MNC skyscrapers, our skill set and air tight production pipelines are in high demand.
They save money and time, simplifying the planning approval process. With cutting edge computer-generated imagery, we can vividly illustrate your vision, with crystal clear quality.
Developing 3D fly-throughs from the most appealing perspective is one of the most effective ways of visualising and selling your project. Whether it's a birds-eye view or close-ups of architectural detail, interactive walk or fly-throughs inject dynamism to any project or presentation.
Sales Office Touch Screen Configurators
Empower customers to envisage ideas,

Bring customers dreams to life,

Shorten the path to purchase,

Increase buyer confidence.
Viewport leads Australia in property visualisation software. Our creative visualisation kiosks have been rolled out nationally and internationally, facilitating seamless sales experiences.
Engaging buyers through extended reality and interactive configuration touch screen visualisers is one of our cornerstones. We understand engagement and emotional connections that underlie this process. Our products help customers envisage their ideas, thereby increasing their confidence to buy.
Want to enhance your customer experience without busting the bank?
A touch screen visualiser or configurator is the answer.
The game has already changed. The future is now, Viewport has developed proprietary technology that gives prospective buyers the confidence to seal the deal.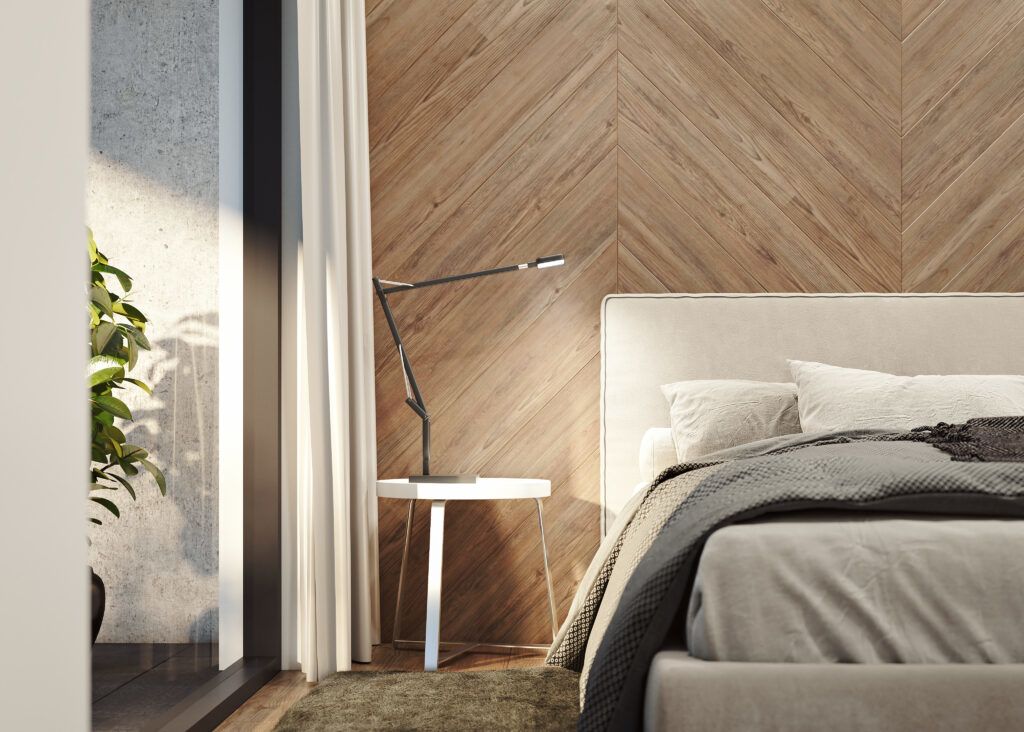 Property Staging in AR/VR
A major part of the visualisation process is in the details. Sure, a nice big space looks good, but how spacious is it with a couch or a dining suite? Closing a deal comes easier when your clients can see their lifestyle in the space.
Thematic Property Staging (different interior design styles for a property) helps clients bridge the mental gap of inputting their personal tastes into the virtual world.
People are more likely to make a large investment, such as buying a property, when it aligns with their identity.
Do you want a beach-inspired interior, a sleek Danish design, or a dynamic modernist style? The list of possible design themes is endless. However there are certain overarching stylistic movements that can cover most bases.
From there, clients can input their own design touches, to make a space their own. Mental investment is stimulated by engaging creative experiences.
The revolution has already happened. Immersive and interactive technologies have become industry standard within the property sector. Our optimised software delivers responsive and intuitive experiences with high fidelity. The hyperreal graphics enable integration to all phases of your sales pipeline, to make your life easier.